Our heritage is what defines us. No matter where in the world you live, local culture is a thread in the global tapestry of history. Everyone can help take (y)our past, into the future.
Heritage Synergy in 180 seconds...
.
The benefits of membership...
.
How this initiative works…
Our modus operandi and business model explained...
.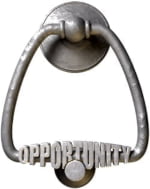 .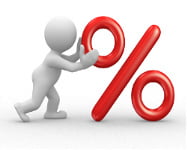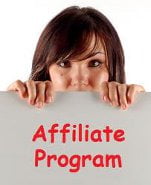 No spam, no hype, no MLM, no crypto, no NFT, no donations, and zero advertising!
Click here to explore the affiliate zone…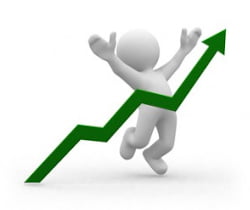 Founder & CEO
.
Click here to see your action list items…
Click here to check your stats and commissions!
.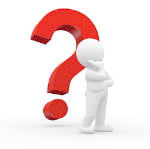 .
.