Wellmade Cologni Foundation
---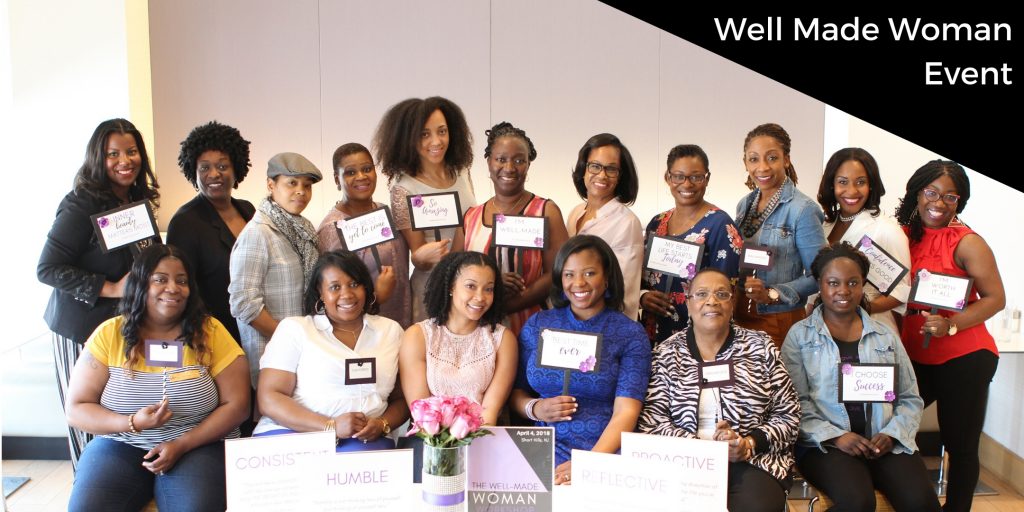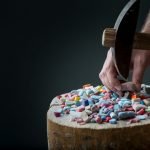 Wellmade is a platform allowing you to discover the very best Italian craftsmen, be introduced to their work and assess the quality of their bespoke products and services. Discovery leads to sharing; appraising enhances reassessment: Wellmade is a community of crafts lovers and experts, who love all that is "beautiful and well made", within a gratifying, culturally advanced, experience with social networks. It aims at promoting a shared quality culture, and bringing together the different businesses that are daily engaged in enhancing and supporting high-end craftsmanship.
What is well made, with hands and heart, is different and of a higher value, a value which is being rediscovered, again and again, within the vast reality of the crafts world, so rich with beauty.
Finding the best quality, though, and assessing and adjusting it to one's requirements is not always easy.
Here is where Wellmade can be helpful: thanks to its ongoing research for excellent artisans and through a system of passionate users' reviews and ambassadors' advice, Wellmade aims at becoming your most reliable advisor.Wellmade means researching and sharing all that is "well made": it is the reputation of dozens of experts and the experience of hundreds of friends, soon to become several thousands, to help and support you in your choice of quality and value. Wellmade is a project of the Cologni Foundation for the Mètiers d'Art, ideated by Dario Riva and Edoardo Perri.
The Cologni Foundation for the Métiers d'Art is a private non profit organization. Franco Cologni, its President, created the Foundation in Milan in 1995, to accomplish a «new Renaissance» of the crafts and rescue the heritage of the métiers d'art from the threat of disappearance.With these founding purposes, the initiatives of the Cologni Foundation are chiefly addressed to the young and to the training of the next generations of artisans. The Foundation promotes, supports and carries out a number of cultural, scientific and educational programs.
---
---