Villa Monastero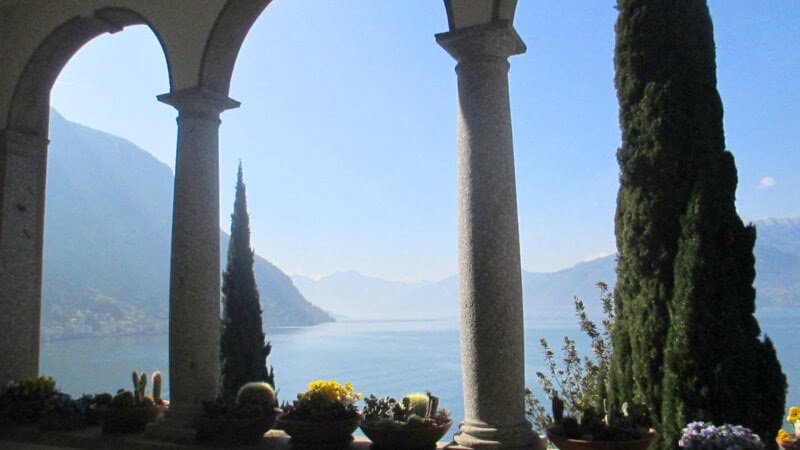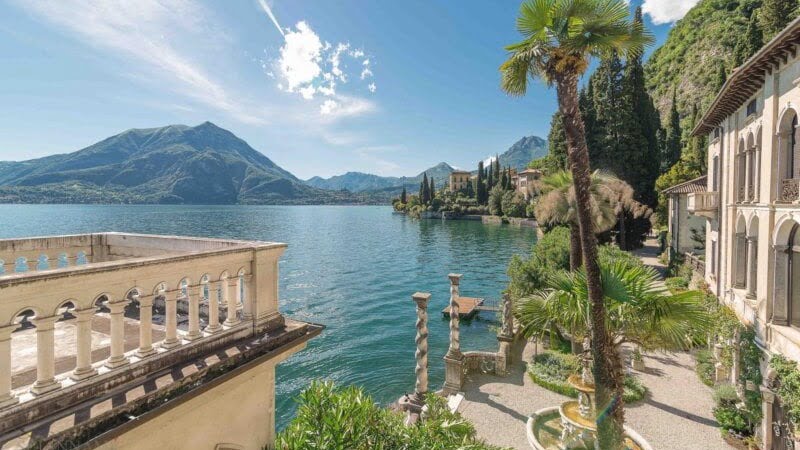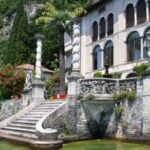 Villa Monastero in Lake Como, is one of the main attractions in the area for its strategic historic-landscape-environment position and for the various services it offers; the central nucleus is a House-Museum, recognized as a museum in 2004 by the Lombardy Region, and completely accessible to the public with an exhibition itinerary running through fourteen fully furnished rooms, with original furniture and decorations.
There is also a world-famous Congress Centre in this historic home near Lake Como, renowned for the physics lessons held in 1954 by the Nobel prize-winner Enrico Fermi. The Italian Physics Society still organizes courses in Villa Monastero every year.
The Villa offers numerous possibilities to companies, universities, firms, associations and research centres to hold conferences, seminars, training courses, workshops and other cultural manifestations in an extremely attractive location.
The name of this marvellous villa derives from its monastic origins as a convent dating back to the 12th century. It can be admired today in its present aspect of a late nineteenth century eclectic home, surrounded by a Botanic Garden extending for almost two kilometres along the lake front from Varenna to Fiumelatte. The garden attracts about 100.000 visitors every year, offering leisure or learning opportunities due to the presence of numerous rare species of indigenous and exotic trees which now remarkably number more than 900 specimens, earning it the regional recognition of Botanical Garden. The particularly mild climate typical of the lake allows botanical rarities from all over the world to live together in this garden.
The context of Villa Monastero also offers the possibility of developing and deepening educational and recreational activities for school outings or families. The beauty and exclusiveness of the site mean that Villa Monastero is also suitable as a photographic set for prestigious Italian or foreign fashion or travel magazines. This magical setting is also the perfect place for celebrating weddings, with its Botanical Garden, rich in plants, flowers and poetic views, and the marvellous rooms of the House-Museum.
---
---
---