Valevu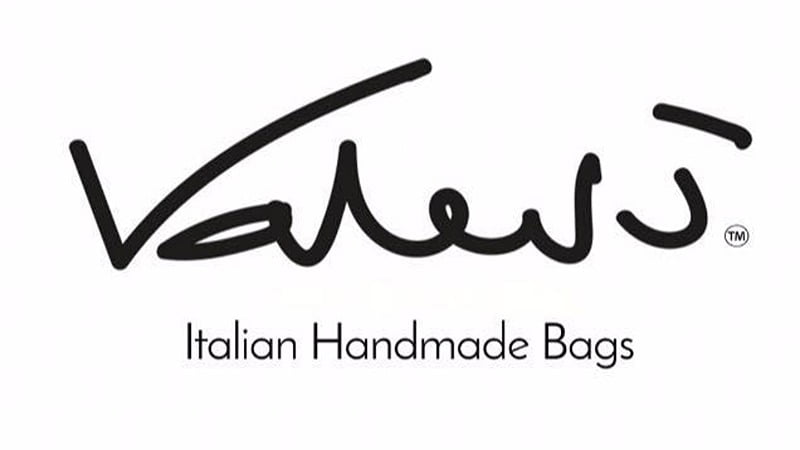 Behind Valevu there are women who believe in teamwork, in the strength of Italian design and its raw materials and who carry the tradition of handmade. The idea was born in 2014 as a game using materials from the sector considered waste but in reality a rich treasure. With a sewing machine and the young experience of the pattern maker-designer Valentina, the first pieces were created that received a lot of encouragement.
Thanks to the strength of the passion for fashion and style, thanks to creativity and the desire to believe that with small steps, humility and perseverance you can achieve great results.
Handmade and made in Italy bags. Essential and sober design combined with exclusively Italian craftsmanship. The bags were cut, sewn and assembled by the hands of an artisan who takes care of every detail with dedication and rigor. Precisely for this reason its appearance is unique and unrepeatable.
Valevu bags are born from the belief that there is no contrast between tradition and innovation and that there is no truly modern artisan product capable of ignoring our rich past. Materials of the Tuscan artisan tradition such as scrupulously selected leathers and leathers are combined with contemporary fabrics born from the intertwining of cotton threads and PVC yarns resulting from the most modern weaving techniques.
Young and enterprising, the designer Valentina creates collections using the "LESS IS MORE" principle, inspired by her training in architecture and in particular by the poetics of a great master of architecture, namely L. M. Van Der Rohe. A creative process of continuous search for simplicity.
---
Dietro a Valevu si nascondono donne che credono nel lavoro di squadra, nella forza del design italiano e delle sue materie prime e che si portano la tradizione del fatto a mano. L'idea nasce nel 2014 per gioco utilizzando materiali provenienti dal settore considerati scarto ma in realtà un ricco tesoro. Con una macchina da cucire e la giovane esperienza della modellista-designer Valentina si sono creati i primi pezzi che hanno ricevuto molti incoraggiamenti.
Grazie alla forza della passione per la moda e lo stile, grazie alla creatività e al voler credere che con piccoli passi, umiltà e costanza si possono raggiungere grandi risultati nasce.
Borse fatte a mano e made in Italy. Design essenziale e sobrio abbinato ad artigianalità esclusivamente italiana. Le borse sono state tagliate, cucite ed assemblate dalle mani di un'artigiana che con dedizione e rigore ne cura ogni dettaglio. Proprio per questo il suo aspetto è unico ed irripetibile.
Le borse Valevu nascono dalla convinzione che non esista contrasto tra tradizione e innovazione e che non ci sia prodotto artigianale realmente moderno capace di prescindere dal nostro ricco passato. Materiali della tradizione artigiana toscana come pelli e cuoi scrupolosamente selezionati si abbinano a tessuti contemporanei nati dall'intreccio di fili di cotone e di filati in PVC frutto delle più moderne tecniche di tessitura.
Giovane e intraprendente la designer Valentina crea collezioni utilizzando il principio "LESS IS MORE" ispirandosi alla sua formazione di studi in Architettura ed in particolare alla poetica di un grande maestro dell'architettura ossia L. M. Van Der Rohe. Un processo creativo di continua ricerca della semplicità.
---
---
---