Salvador Dalí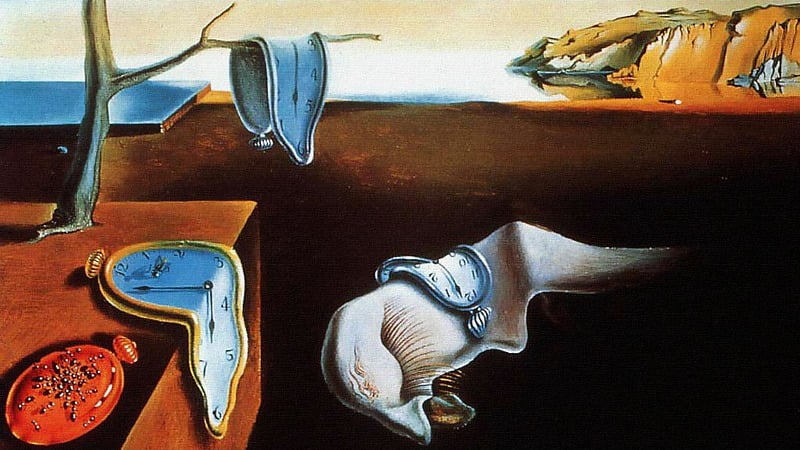 Salvador Dalí was known for his wild art and a public personality to match, and these two elements helped him rise above the rest of the surrealists. His quote said it all, "the difference between me and the surrealists, is that I am a surrealist".
Dalí is memorable because he was a pioneer of the movement. He was involved in all aspects of artistic creation from painting, sculpture, design, drawing, movies, fashion, etc. He applied the surrealist concept to everything he said did. His audacity and rebellious attitude towards art and politics set him aside from others and allowed him to create some of the most famous and recognizable paintings of the 20th century.
His unconventional style and sometimes outrageous ideas were highly sought in his commercial work – in fashion, photography, advertising and film – they brought the style to a huge popular audience. Not only did he leave a mark on surrealism, but even twenty years following his death, Salvador Dalí's artwork and influences can be seen almost everywhere around the world. If you stop anyone in the street, most will be familiar with at least one of his images. The name Dalí is magic, he remains an icon.
---
---