Sagunto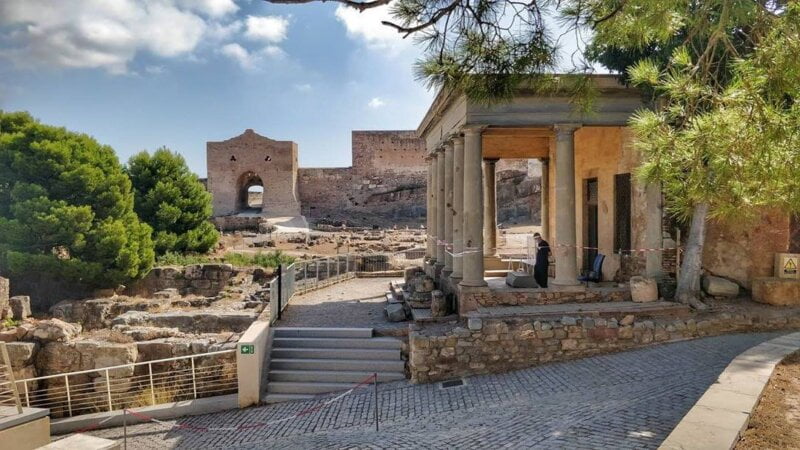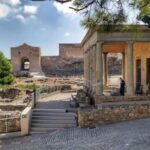 Sagunto tells, through its noble stones, the history of the diverse cultures that have passed throughout the centuries. Puerto de Sagunto, one of the last factory-towns in Spain, offers an overview of its outstanding industrial heritage.
Sagunto is a lively city, with its own identity that is reflected in its festivals, traditions and its rich cultural and leisure offer. This takes place throughout the year, offering a multitude of resources to live a complete experience.
Sagunto, due to its strategic position between the Calderona and Espadan sierras and its coastal location, is a privileged enclave where you can practice all kinds of activities such as hiking, biking, Nordic walking, surfing or ornithological tourism.
Sagunto's thirteen kilometres of coastline are home to excellent beaches with crystal clear waters and natural dunes. The blue flag of Europe and the environmental quality seals, accredit its great prestige and its tourist excellence.
---
Sagunto relata, a través de sus nobles piedras, la historia de las diversas culturas que por ella han pasado a lo largo de los siglos. El núcleo de Puerto de Sagunto, una de las últimas ciudades-factoría de España, nos muestra también su pasado industrial.
Sagunto es una ciudad viva, con una identidad propia que se refleja en sus fiestas, tradiciones y su rica oferta cultural y de ocio. Esta se desarrolla durante todo el año ofreciendo multitud de recursos para vivir una experiencia completa.
Sagunto, por su posición estratégica entre las sierras Calderona y Espadan y su situación costera, es un enclave privilegiado donde poder practicar todo tipo de actividades como, senderismo, bicicleta, marcha nórdica, surf o turismo ornitológico.
Los trece kilómetros de costa de Sagunto albergan excelentes playas de aguas cristalinas y dunas naturales. La bandera azul de Europa y los sellos de calidad medioambiental, acreditan su gran prestigio y su excelencia turística.
---
---