L'Arco Azzurro - Alberto Giampieri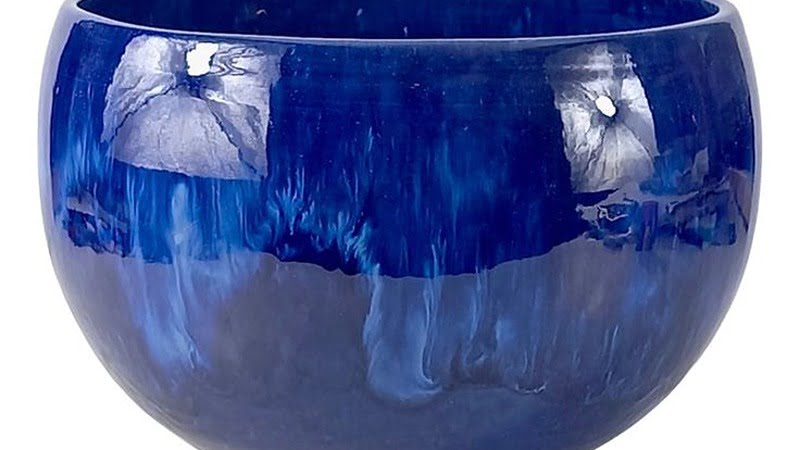 From the workshops of the best Master Artisans to the inauguration of The Arco Azzurro in 2011, Alberto Giampieri opened his laboratory with the aim of creating an art studio to house Crafts, Art and Design. His collection of vase sculptures, The White Symphony, perfectly blends the Liberty style and contemporary Pop Surrealism to create splendid dreamlike compositions. With his many collections, simple and rich in color, Giampieri is the winner of the OMA Craftsman Award and of Blogs & Crafts 2017.
Alberto Giampieri is the whole package when it comes to ceramics. As a child, he began experimenting with moulding his toys, before growing up and transforming his passion into a profession. He trained with several Florentine masters, but he is primarily self-taught. Since 2011, he's worked in his own workshop, crafting elegant majolica vases and sculptures. He has two main collections and personally oversees every phase, from the potter's wheel to the glazing, which few others still do today. One is The White Symphony, inspired by early 20th-century Art Nouveau designs and characterized by their delicate sculptural additions, while the other stands out for its eastern-style abstract motifs and decorations.
---
---
---