Heritage Research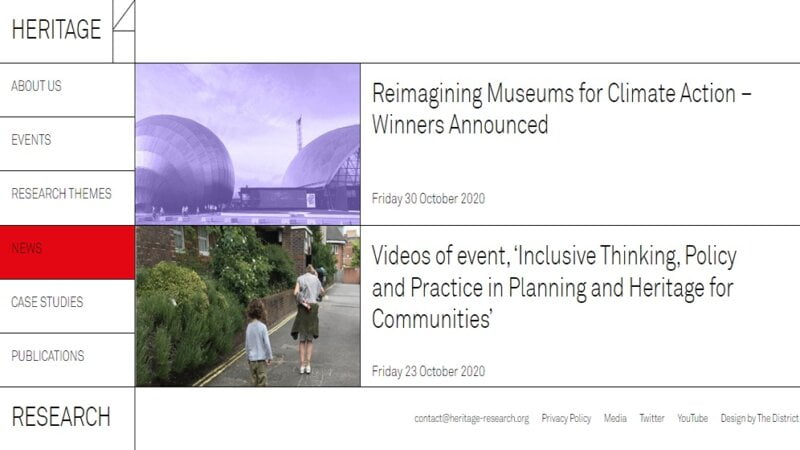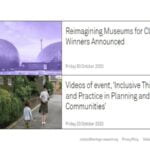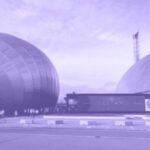 The AHRC Heritage Priority Area team – led by Heritage Leadership Fellow Professor Rodney Harrison, and based at the UCL Institute of Archaeology – worked with the Arts and Humanities Research Council (AHRC), the heritage research community, and heritage partner organisations, from 2017 to 2020 to draw together and stimulate the development of a wide range of research across the arts and humanities which contributed towards understanding heritage. During the project, the team aimed to support the interconnections between research, policy and practice, both in the UK and internationally.
They also took on an expansive view of heritage, documented in this website, and worked towards encouraging and stimulating work that highlighted intersections between natural and cultural heritage, and key global challenges.
Their vision of heritage is not so much about the past, but rather one which considers heritage to be about assembling and building futures out of those pasts in the present. They aim to bring different disciplines together to consider how heritage might contribute to key global challenges and use our three years of funding to explore how to better connect academics, practitioners and public in new, exciting and innovative ways.
The website archives a programme of events and activities, complimented by videos and other sources, as well as research and leadership activities engaging with their own specific set of research themes.
---
---