Cradle of Humankind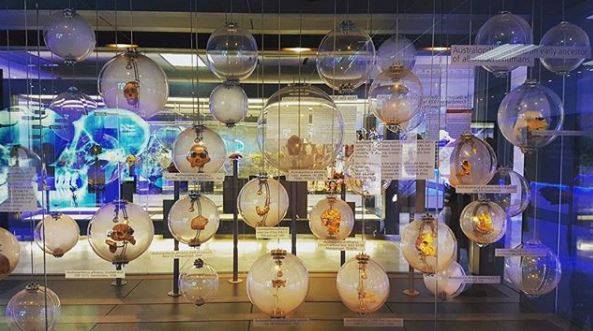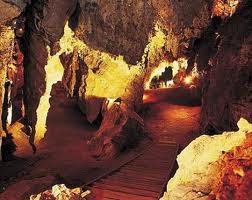 The Cradle of Humankind region in South Africa, which is approximately 90 minutes' drive from the Johannesburg city centre, offers visitors the opportunity to learn about stones and bones, wine and dine in tranquil surroundings, try out a range of adrenalin-pumping activities, have a beautiful wedding, discover a range of wonderful wildlife and experience culture and craft.
The Cradle of Humankind World Heritage Site is one of eight in the country. It's the world's richest hominin site, home to around 40% of the world's human ancestor fossils.
The area is also home to a diversity of birds, animals and plants, some of which are rare or endangered.
---
---
Special offers for ArtAcadia.org Members

:

Special offers for ArtAcadia.org Members:
---