.
Partners
Hans-Juergen Wiegand is a man who lives his work passions and family, with determination. A philanthropist, who has held important positions in the chemical and automotive world, in particular with Daimler AG (Mercedes-Benz). He loves to travel, attaining knowledge and experience from different cultures. These experiences have shaped him, with a particular acumen in recognizing the best in human beings. Hans thrives on helping young people, to realize their dreams, as he has realized his own. Hans is an inspirational leader, with the competence to restructure and transform organizations. He is very flexible with people, and stands like a rock when it comes to principles. Whatever happens, he will always stay positive.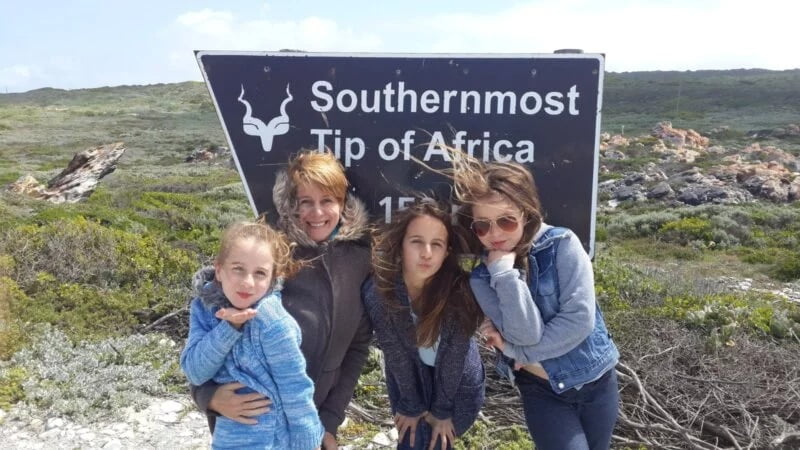 Mandy Shrimpton is the quintessential people's person. Mandy believes that success is measured by the quality of our human-relationships rather than the results we manifest through sheer will. Mandy firmly established herself as the heart of the non-profit organisation that she co-founded and ran with her adoring husband for 17 years. Mandy loves walking in nature with her family, hugging trees, and preserving the environment. She also enjoys being creative and is particularly fond of painting flowers. As a very happily married and devoted mother to four children, Mandy has cultivated a deep appreciation for the culinary arts and relishes the spare moments she gets to watch her favourite cooking shows. This initiative reflects how Mandy sees the world, helping to create positive synergy. Fostering unity and courteous community, building partner relationships and motivating affiliates. Born and bred in Africa, Mandy understands the concept of Ubuntu. I am, because we are. Together we can make the world a better place. Using her skills and experience to make a difference. Helping others see through the fog of new technologies, avoid common marketing mistakes and develop better business strategies. With a subtle blend of motherhood and effective project management, Mandy is the perfect professional partner, to show others the merits of this initiative. Shining a light on the path to prosperity, while not losing our footing in family values and humble humanity. Sharing is caring, while enriching ourselves spiritually and materially. We cannot give freely, if we don't have. "Sometimes the world makes more sense, through the eyes of a mother. Using protective instinct and family fortitude, to help one another." ~ Mandy Shrimpton
Moglie, madre, nonna, Paola Thaon di Revel ama i fiori e la natura. L'eredità è il suo background. È cresciuta in una famiglia dove la disciplina militare era un dato di fatto, così come la voglia di divertirsi. Sei sorelle e un fratello, in una grande villa chiamata "Cimena", dove molti sono venuti in visita: da Umberto I, agli americani colti, ai vicini Bruni Tedeschi sulla stessa collina. Una vita dedicata al marito, Franco Reviglio e ai tre figli con tanti spostamenti e viaggi, in tutto il mondo. Oggi, i sette nipoti e la casa di campagna, regalano giornate intensamente soddisfacenti. Wife, mother, grandmother, Paola Thaon di Revel loves flowers and nature. Heritage is her background. She grew up in a family where military discipline was a given, as well as the desire to have fun. Six sisters and one brother, in a large villa called "Cimena", and everyone came to visit: from Umberto I, to educated Americans, to the Bruni Tedeschi neighbours on the same hill. A life dedicated to her husband, Franco Reviglio and the three children with many moves and travels, all over the world. Today, the seven grandchildren and country house, make for intensely satisfying days.
.
.