Antiques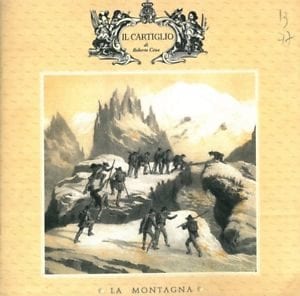 La Libreria Antiquaria Il Cartiglio was founded in 1985 by Roberto Cena and Elsie Deferre, current co-owners of the business with his son Luca Cena. Over the years prestigious and thematic catalogs have been published. The Gallery participated and participated in the main Italian exhibitions of the sector and at the Turin antique biennials organized by Roberto Cena himself as President of the Piedmont Antiques Association.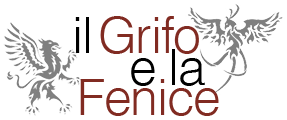 This is what we love in the objects we deal with: their uniqueness, the care with which they were designed and made by the various Mastri who have taken care of every detail up to elevating them, in some cases, to real works of art. , gilding, bronzes, marbles, inlays, slabs, chisels, precious finishes, secrets sometimes difficult to reveal, often unimaginable levels to reach: many skilled hands have gone along shaping the material to make it vibrant and aesthetic in all its parts.
Independent Museums and Institutions Professional, Journalist, and art expert. Andreina is the greatest expert in antique ceramics and porcelains. During her travels around the world, she studied deeply different styles and technics, especially in the East countries. After many years in Rome she moved to Turin and now she has many important roles in Museums and Associations among them she is Curator of the Exhibitions in Torino, Museo Accorsi and President of Filatioio di Caraglio, Cuneo.